Movie night at the Heaths
Saturday, March 10th
Arrive: 6:00 PM
Showtime: 6:30 PM
We'll provide the popcorn!


We're in a Demographic Winter. 
Don't believe the lies about human overpopulation. 
Instead, ask why Social Security is in trouble. Could one reason be because there are not enough younger workers to pay retirees' benefits?
Could one reason be because be almost 60 million babies have been legally aborted 
in America in the last 4 decades? 
Europe is also experiencing a demographic winter. 
Germany is starting to encourage families to have more children.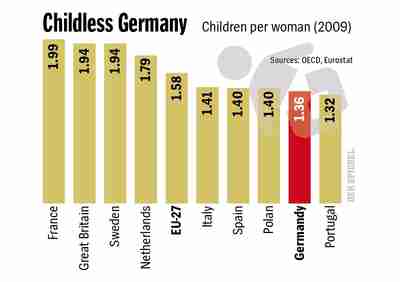 "Germany is a country where fewer children are being born despite all official efforts to reverse the trend. For years, administrations in Berlin have tried to encourage Germans to have more children. Indeed, the Merkel administration has been particularly active on this issue, with generous parental leave benefits, that have already cost the government almost €15 billion. But no matter how much money the state throws at the problem, Germans just won't have children. From the point of view of Generational Dynamics, birth rate is a very interesting issue, since a high birth rate, combined with low infant mortality, provides cannon fodder for the next war. Since WW II, Sunni Muslim states and Israel have had explosive birth rates, while birth rates have declined in many other nations." Spiegel
Please don't think ignorance is bliss. 
It's not. Come, bring a friend and learn more... 
Rsvp Paulie@PaulieHeath.com or 207-619-3685